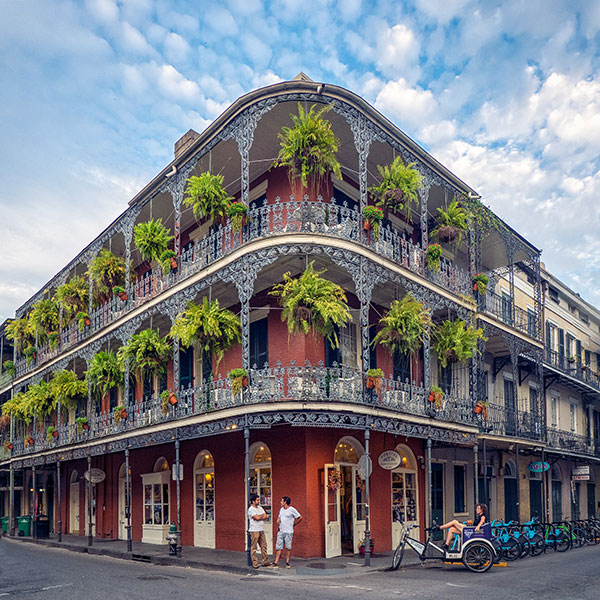 The process of obtaining your Louisiana real estate license can seem daunting at first, but with proper preparation you can make it a breeze. This preparation will include light schooling, some paperwork, the Louisiana real estate exam, and a bit of follow-through after the exam.
If that doesn't sound too tall an order, keep reading to get on the right path to earn around $70,000 after just your first year in the Louisiana real estate market!
Louisiana Real Estate License Requirements
Two important things to know before preparing to sit for the Louisiana real estate exam are:

You must be at least 18 years of age to become a licensed real estate agent in Louisiana. 
You must have a high school diploma or received your GED.
If you fit these pre licensing education criteria, you're good to take your first step towards obtaining your Louisiana real estate license! If you have a post-high school education, you can submit your transcript to the LREC along with a written request for credit approval. 
How Much Does it Cost for a Real Estate License in Louisiana
While costs may vary depending if you need to re-take exams and the education you choose, you can expect the total fees for your application and background check to cost just under $400. Add to that about $200 to $500 or more in pre-licensing education for a total cost ranging from around $600-900. When you compare that to the potential salary you can make as a real estate agent in Louisiana.
Your Louisiana Real Estate Studies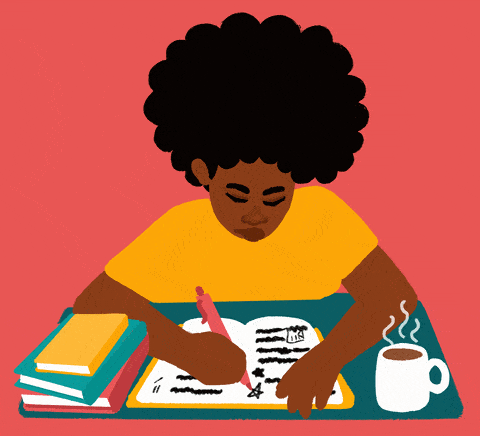 In the state of Louisiana, you aren't required to complete any education past high school or GED to take the licensing exam. However, you're required to complete 90 hours of pre licensing education from a real estate school approved by the Louisiana Real Estate Commission. What this means is that your first step starts with finding the right school. 
For more information on how to study for your real estate license, check out this list of the best online real estate schools to help you meet your career goals.
These courses will prove that you have the professional knowledge required by the Louisiana Real Estate Commission (LREC) to sit for the LA real estate license exam. Some of the information covered in the 90-hour courses include Real Estate Law, Brokerage, and Sales— all of which is included in the Louisiana Real Estate Exam. 
After Your Schooling
Following the completion of your 90-hour real estate course, there are a couple of items needed to finish up the process. The first thing you'll need to get is the actual proof of completion for the course; this should be issued to you soon after completion of the 90-hour program, often taking around 30 days to arrive.
The second step is submitting the Salesperson License Application Part A (found here) as well as the required application fee. It's important that you don't pay any Errors and Omissions Insurance fees at this point— this will be completed later in the process.
Scheduling Your LA Real Estate License Exam
You're nearly there!
While the LREC does not specify a timeline for scheduling your exam, it is important to plan appropriately; the commission will not accept any education courses older than 5 years.
Once your application has been viewed and processed by the LREC, you will receive an email with directions on how to schedule your exam and pay the examination fee. This can be scheduled online or by phone with PSI exams.
Also, don't forget to carry your personal identification with you to the exam center!
Taking the Louisiana Real Estate License Exam
Once your exam is scheduled and you're ready to take on the 135 questions that stand between you and your real estate license, you will attend an in-person computer campus for the exam.
This test is broken up into two separate portions: part one is focused on national knowledge, and part two on state-specific information. You need to score a passing grade in both portions.
To pass this exam, you must correctly answer a minimum of 56 questions from the national portion and 40 from the state portion, averaging at around 75% correct. If you don't pass the test on the first go, don't worry; you can make another attempt at the cost of an additional examination fee of $85. Three hours are given to complete this exam.
Louisiana Real Estate Post Licensing
After education and the successful completion of your exam, you might be asking: what's next?
If you're not planning on diving right into the real estate workforce immediately — possibly because you don't have a supervising broker yet — you can choose to issue your license in the inactive status. All it takes is filling out a short form found here.
If you're ready to go, there are still a couple of items that need to be cleaned up and completed.

First, you'll need a background check. The reason you want to wait so long in the process to get this completed is that background checks expire after 120 days; hence, you want to make sure you've passed that real estate exam before you complete the background check. It might feel like you're doing things out of order, but it may end up saving you expenses in the long run.
Next, you'll want to complete and turn in the Real Estate License Application – Part B, as well as obtain Errors and Omissions (E&O) Insurance Coverage. Coverage is sometimes provided by your supervising broker, but this insurance can also be purchased through the LREC group policy by remitting payment in an amount based on charts present in the Part B form.
If you decide to obtain insurance through a source other than either of these two, you'll have to fill out the Independent Errors and Omissions Insurance form.
Finally, you will need to follow up with the LREC's requirement for post-education requirements. According to the commission, "All initial licensees are required to complete 45 post-license education hours within 180 days after the initial license date."
A list of LREC approved education providers can be found here.
After these items are completed, there are no more steps— you will officially be a real estate agent in the lovely state of Louisiana!