This in-depth guide will teach you how to get a real estate license in Hawaii and get on the road to making money.
Hawaii is a beautiful string of islands that are perfect for the ideal vacation. People buy vacation homes there but there are also people that live on the island all year long. These people buy and sell homes just like residents on the mainland.
That means they need trained, licensed real estate agents to help them achieve their home buying or selling dreams. Hawaii residents that are interested in becoming a licensed real estate agent will need to know how to get a real estate license in Hawaii.
There are several real estate license requirements in Hawaii that need to be met before a license is issued. Completing these steps is essential for those who want to pursue a career as real estate agents on the Hawaiian Islands.
---
Prerequisites To Get A Real Estate License In Hawaii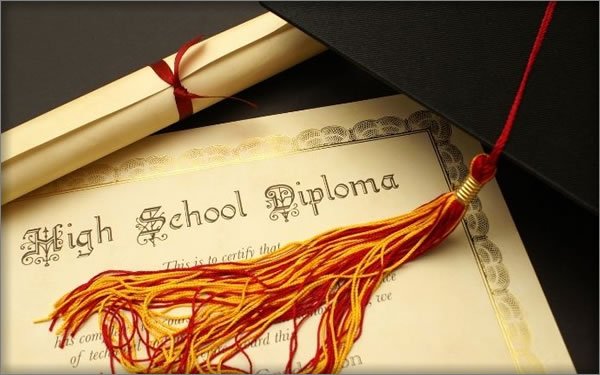 As with most states, Hawaii has prerequisites that must be met. If someone wants to get a real estate license in Hawaii they must meet these requirements before an application can be submitted or approved.
Anyone wanting to be considered for the career of real estate agent must be 18 years old before they sit for the exams. They can start their coursework before they turn 18 but won't be eligible for testing until they are considered a legal adult.
This is due to the need to consent to a background check. Minors can't do this. Another one of the real estate license requirements in Hawaii is that candidates need to have a high school diploma or equivalent.
An education plays an important role in real estate, especially math and contract reading. Having this foundational education will set students up for success. This diploma or equivalent must be obtained before testing.
If a prospective student is working on their diploma or GED at the same time they are taking pre-licensure courses, that will work. But the test can not be taken until the high school equivalent is obtained.
When it comes to how to become a real estate agent in Hawaii, there is a prerequisite that can't be overlooked. Students need to be US citizens and allowed to work in the US. If this is not met, then the application will be deemed deficient and not approved.
The state of Hawaii also requires hopeful agents to have a social security number. This is issued to those that are legally allowed to work in the US. If you have met the second prerequisite then this will not be a problem.
Hawaii has more prerequisites than some of the other states. While some stop at high school education, Hawaii goes further. The final prerequisite for the state of Hawaii is a prospective agent's reputation.
The person trying to become a real estate agent in Hawaii must have a reputation of honesty, competency, financial integrity, and fair dealing. Home buyers and sellers trust the real estate agents in Hawaii and they want that to continue.
---
Step 1 To Get A Real Estate License In Hawaii: Pre-licensing Hawaii Sales Person Course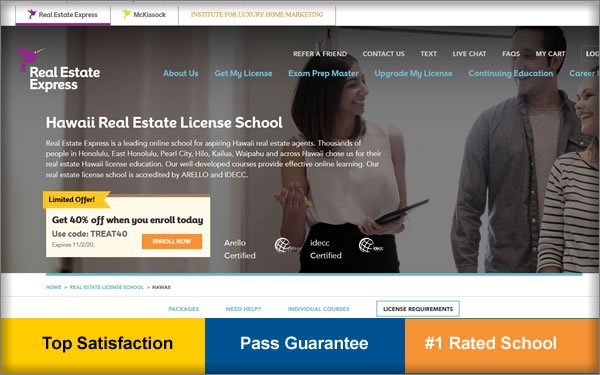 Trying to become a real estate agent in Hawaii does take time and effort. The steps that a student needs to take can seem daunting at best. But they aren't overwhelming when they are broken down into pieces.
The first requirement that is involved in how to become a real estate agent in Hawaii is the pre-licensure course. You can see the best online real estate courses in Hawaii here.
To get a real estate license in Hawaii it is first necessary to take the 60 hours of pre-licensing course work. This has to be done at a school that holds an accreditation for it to count.
There are several options in Hawaii whether you are looking for the in-person type of real estate school or the online option.
The online option is great for busy professionals that are still working in a different field. It is also a good option for busy parents. Being able to complete their courses on demand is a way to remove the roadblocks.
The 60 hours of coursework covers everything students need to know about real estate in Hawaii. Anything from law, to real estate math, closings, contracts, and more will be covered throughout the course.
---
Step 2 To Get A Real Estate License In Hawaii: FBI Background Check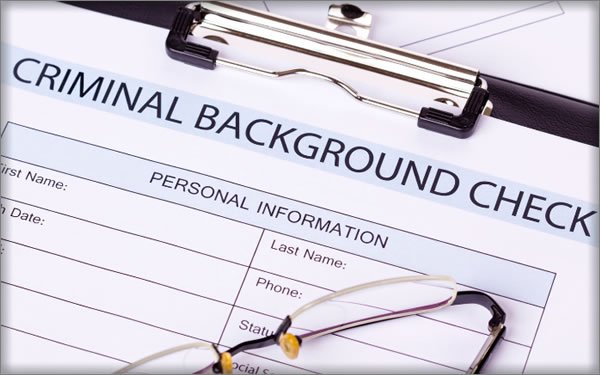 Because real estate agents have access to personal information and homes, it is important that they pass an FBI background check. Without passing a background check a person will not become a real estate agent in Hawaii.
Taking the requirement steps in order is also important. This part has to be done after the course is complete and the final exam is passed. But it has to happen before you sit for the Hawaii state real estate exam.
If you apply to take your exam before you have a cleared background check your application will be denied. This could take some time to come back depending on what is on the check and how backed up the system is.
But if you want to get your real estate license in Hawaii this step can not be skipped. If your background check happens to come back with issues or a criminal past, you will have the opportunity to address those with a written statement.
There is a chance that you will still be able to move forward depending on the activity and the explanation. You could still become a real estate agent in Hawaii.
---
Step 3 To Get A Real Estate License In Hawaii: Pass the Hawaii State Exam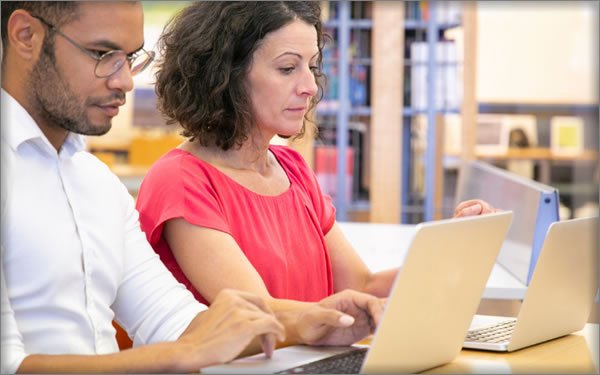 How to get a real estate license in Hawaii hinges heavily on passing the state exam. This is not the same thing as the course final exam.
The course final has to be passed before the state exam is taken. The state exam is what you need to take to receive a license to practice real estate. Typically this exam must be passed with a 70% or higher to be able to apply for your license.
However, each state is different. Hawaii does follow the norm and requires students to pass with a 70%. This exam needs to be prepared for.
Most of the real estate schools do offer exam prep options that can be taken separately or as part of a package. Many people pass the exam the first time but there is a large number of people that will need another try.
Take a prep course and raise your chances of passing on the first try. To become a real estate agent in Hawaii it is imperative to be prepared and able to pass the state exam.
To take the exam you will have to pay a fee. This is part of the process and isn't a large fee. It is $68 to take the Hawaii state real estate exam.
---
Step 4: Get Errors and Omission Insurance
This is not something that is required by every state but it is required to become a real estate agent in Hawaii. When a person decides to get a real estate license in Hawaii, they are looked at as an expert in the field.
While this may come with time, the agent is still new and even experienced agents are prone to making mistakes.
Buying or selling a home can be a stressful time and even a small mistake can send either party over the edge. It can be viewed as negligence even if the agent made an honest error.
Because this is not an uncommon occurrence, to get a real estate license in Hawaii, agents are required to carry errors and omission insurance. This protects the real estate agent, the broker, as well as the buyer and seller.
Errors and omissions insurance is in place to cover any court costs and settlements that are incurred. There is often an amount specified in the policy.
This will cost you a monthly or yearly premium depending on who you get the insurance from but it is required for getting your license. However, you can claim it on your taxes as a business expense.
---
Step 5: Find a Broker to Sponsor You
There are states that do not require new agents to be sponsored by a broker. Even if that is the case all new agents have to work under a broker in order to work legally as a real estate agent. There are a few states that this is not the case.
However, to become a real estate agent in Hawaii, a sponsoring broker is not an option. A broker is a real estate agent that has an upgraded broker's license.
When a broker takes on a new agent to sponsor, this means that the agent will get a real estate license in Hawaii, and work under the broker in that office. The agent is not allowed to work on their own.
The sponsoring broker takes on a lot of responsibility when they sponsor a new real estate agent in Hawaii. They are responsible for everything the agent does.
That means if a deal goes south or the agent does something unethical, the broker is responsible for it as well.
For this reason some brokers won't take on more than one or two new agents at a time. Brokers do take a part of the agent's commission for sponsoring them.
---
Step 6: Apply For Your License
The final step to becoming a licensed and practicing real estate agent on the beautiful island of Hawaii is to apply for your license.
This can not happen prior to completing all of the prerequisites and requirements that are outlined above. If the application is submitted before the requirements are met then the application will be rejected.
There is an application fee that is associated with this part of the process. It is a small fee of only $15. If you are applying to be an agent and a broker at the same time then the fee is $30.
Once the application is submitted with the fee there is nothing left to do but wait for your license to be issued. The timing of this varies depending on the number of applications that have been submitted.
But once the license comes in you are ready to start helping homebuyers and sellers find their dream homes.