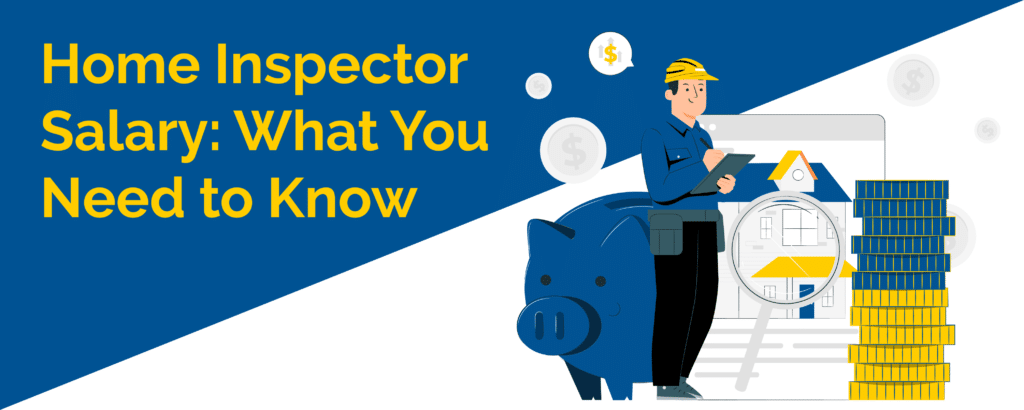 Self-starters looking for a career in a stable industry with high-income potential and a flexible schedule often consider home inspection. And why wouldn't they?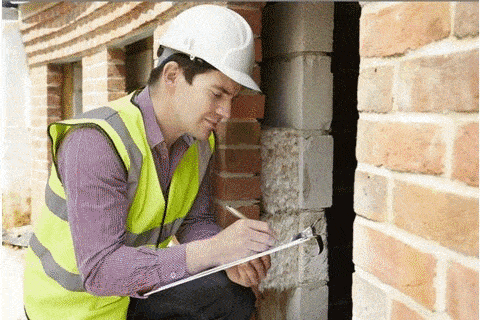 Even as housing market trends change, home inspectors play a key role in the home buying and selling process. Any many states, hiring a licensed home inspector is required. For this reason, most home inspectors earn a solid living wage.
I know what you're thinking.
Exactly how much does a home inspector earn?
This article will provide an overview of the average salary for a home inspector in the United States and ways to increase it through certification.
What Is the Average Salary for a Home Inspector?
So, how much do home inspectors make? Based on information from the Bureau of Labor Statistics (BLS), the average home inspector earns a median annual salary of $54,000. This means that half of all home inspectors earn more than $54,000 annually, and half earn less.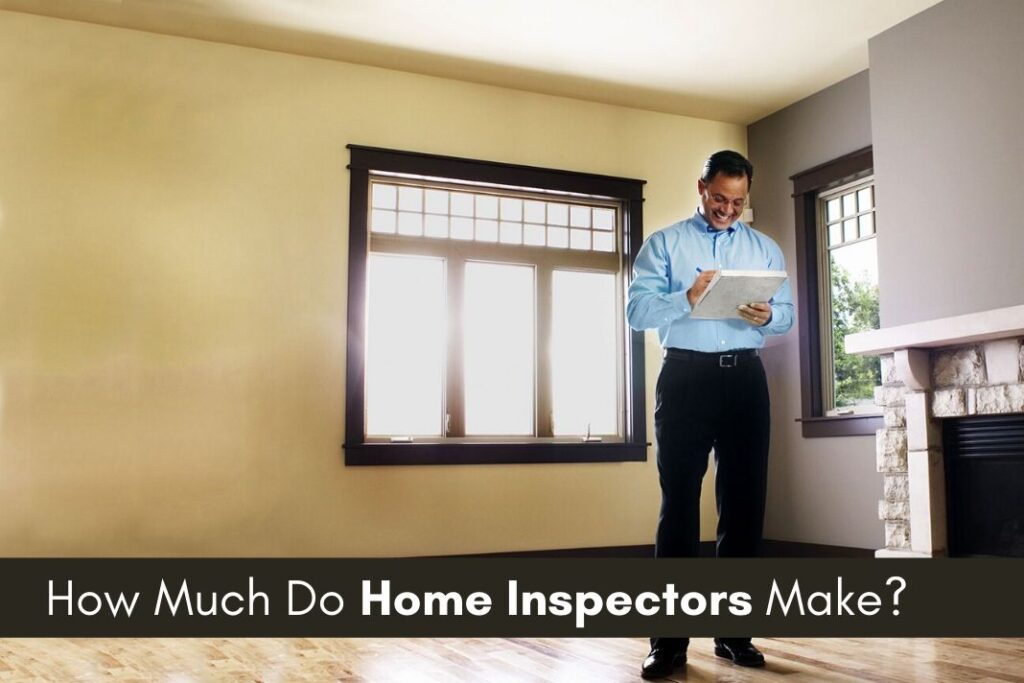 However, salary can vary widely depending on factors such as experience, location, and the size of the properties being inspected. For example, home inspectors who work in New York City, San Diego, or other high-cost areas may earn significantly more than the median.
Likewise, those who inspect large properties or have many years of experience may also earn more than the median. Then there are those who work for themselves and have even more control over their yearly takehome pay.
Entry-Level Home Inspector Salary
In general, home inspectors who are just starting out can expect to earn an average base salary of around $40,000 per year. With experience, they can expect to see their salaries rise to $60,000 or more. Those who work in high-cost areas or have specialized skills may earn up to $90,000 a year.
What Are the Benefits of Being a Home Inspector?
In addition to a good salary, home inspectors also enjoy a number of other benefits. For example, they typically work regular business hours and do not have to work weekends or evenings. They often have the flexibility to set their own schedules.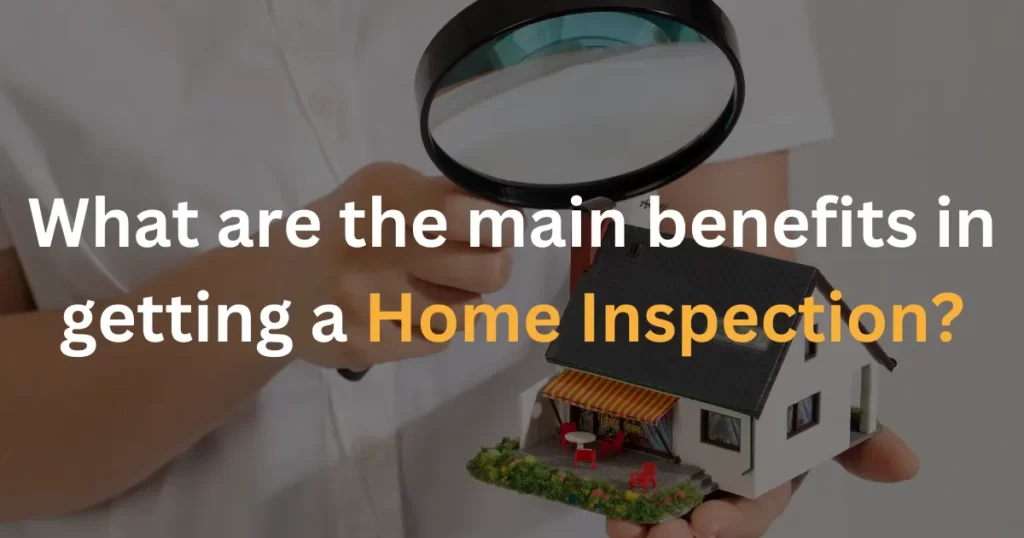 Another benefit of being a home inspector is that you can often work from your own home. This means you won't have to worry about commuting to an office every day. Like other self-employed fields, overhead costs will be lower than if you had to rent or lease office space.
Finally, home inspectors typically do not have to deal with demanding customers or challenging working conditions, as most home inspection jobs are straightforward and relatively easy to perform.
What Are the Disadvantages of Being a Home Inspector?
Of course, there are also some disadvantages to being a home inspector. For example, the job can be physically demanding. You will need to be able to climb ladders and crawl around in tight spaces. So, you'll need to be in decent physical shape to join this career path.
The job can also be stressful, as you will be responsible for identifying potential property problems. If you make a mistake, it could cost the buyer or seller thousands of dollars.
Is There Job Security for Home Inspectors?
Overall, there is good job security for home inspectors. The demand for their services is expected to grow in the coming years as more and more people enter the housing market.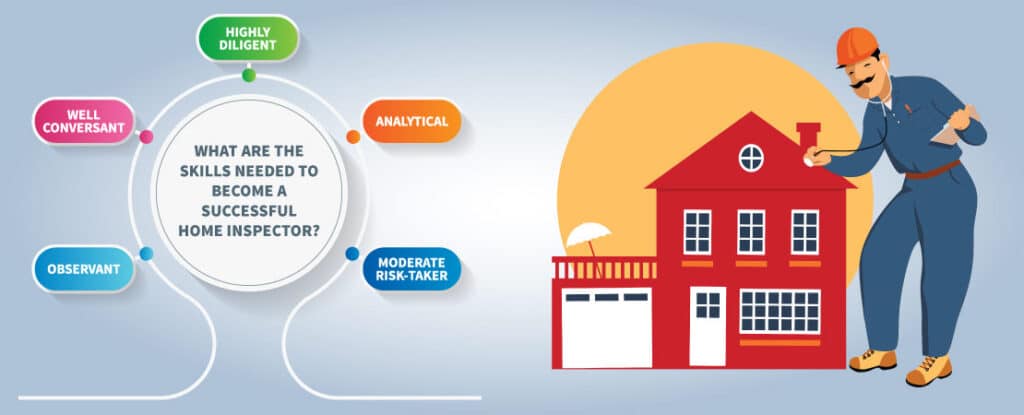 There is also a limited number of home inspectors, which means there is less competition for jobs. This can make it easier to find steady work as a home inspector.
---
What Is a Self-Employed Home Inspector Salary?
According to statistics, there's quite a difference between the average self-employed home inspector's salary and the average home inspector's salary of someone who works for a company.
The average salary for a self-employed home inspector is $68,175 per year. That's a 10k a year increase.
But as your own boss, you'll need to factor in the cost of gas, insurance, and business licenses, which can range from $2,000 to $5,000 per year.
You'll also need to have a good understanding of business management and be able to market your services effectively. These things can quickly add up as additional expenses. So it's important to determine whether or not you have the time and energy to devote to running a business in addition to being a self-employed home inspector.
That being said, a self-starter can potentially earn more than someone employed by a company. For example, if you do decide that being self-employed is the right route for you, there are a few things you can do to maximize your earnings potential so that you can earn higher pay.
The Path to Certification
First, get certified by the International Association of Certified Home Inspectors (InterNACHI). This will give you credibility with potential clients and help you command higher fees.
Second, join a business networking group like the National Association of Home Inspectors (NAHI) or the American Society of Home Inspectors (ASHI). These organizations offer membership discounts on liability insurance, business resources, and marketing materials.
Lastly, consider getting additional training in a niche area like mold inspection or radon testing. This will make you even more valuable to potential clients. In addition, you can easily increase your fees and earn more money by offering additional services.
---
How Can I Become a Home Inspector?
If you're interested in becoming a home inspector and operating your own home inspection business, there are a few things you need to know, like home inspector training costs, and do in order to get your new career off the ground and running.
Education
For starters, you'll need to get your high school diploma or equivalent if you don't already have one. While you don't need a college degree to become a home inspector, completing high school or getting your GED is required to sit for the home inspector licensing exam.
Training and Certification
The next course of action is to complete a home inspector training program. There are many different training programs available, both online and in-person.
Once you've completed a home inspector training program, you'll need to pass the National Home Inspector Examination.
If you successfully complete the exam, you'll then need to obtain a business license and purchase liability insurance. After that, you're well on your way to becoming a licensed and certified home inspector!
Conducting Home Inspections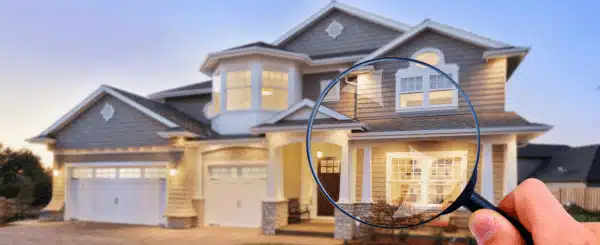 You can then conduct home inspections for clients and provide them with a report detailing the home's condition. This report will include information on any major defects or problems that were found during the inspection.
As a residential home inspector, you can help make sure homeowners are making informed decisions about their homes. You can also help protect home buyers from buying a home with hidden defects that could end up costing them thousands of dollars down the road.
If you're detail-oriented and have a keen eye for spotting problems, becoming a home inspector may be the perfect career for you!
---
Home Inspector vs Appraiser Salary
Home inspectors and appraisers are both important in the real estate industry. However, they each provide different services that are essential to the home buying and selling process. So, what is the difference between these two professions?
Home inspectors assess the condition of a home and provide a written report of their findings. Appraisers, on the other hand, estimate the value of a property. While both jobs are important, there are some notable differences in projected salaries.
Salary Comparison
As you'll recall, the average home inspector earns a salary of around $54,000 a year. The average salary of an appraiser is $57,606 a year. But whereas the starting salary for an entry-level home inspector is about $40,000, it can be much lower for an appraiser—around $14,000 a year.
However, there is an upside to the lower starting wage, and that's the potential for big earnings later on. As more experience is gained, real estate appraisers stand to earn upwards of $142,000 annually.
As noted, the highest most home inspectors make is around $90,000. That's not a figure that's set in stone, though. With consistent experience-building and education, you can potentially earn much more as a certified home inspector.
---
Home Inspector Salary FAQs
Is it hard to make money as a home inspector?
How difficult it is to make money as a home inspector varies greatly depending on if you work for a company or for yourself. Home inspectors who work for inspecting firms earn around 32 dollars an hour on average. Self-employed home inspectors have the ability to make substantial incomes, but finding clients can be challenging when first starting a business.
Is being a home inspector stressful?
It's possible to feel a reasonable amount of stress with all career paths. In general, home inspection is not considered an overly stressful job. However, having to meet tight deadlines, missing important inspection points, and having to deal with difficult clients can raise one's stress levels.
Do home inspectors work on weekends?
One of the perks of being a home inspector is that the job usually comes with a flexible schedule. Home inspectors don't usually work weekends unless they choose to. Again, this is a field where one can adjust their work hours as needed.
Sources: